In a newly renovated cottage in downtown Milan, bed and breakfast Bed and Bed welcomes you in a peaceful and family environment, near the Bocconi University and the IEO (European Institute of Oncology).

The B & B Bed and Bed Milan, equipped with free wi-fi and run by a young and friendly staff, offers a relaxing vacation and the nice feeling of being at home.
24/11/2016, 15:01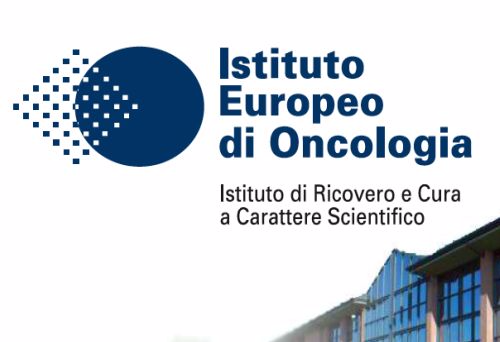 Special rates for IEO . See the Video
17/11/2016, 14:30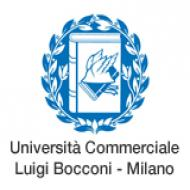 B&B for student Bocconi Univesity, Book room now at best rate
02/05/2016, 19:22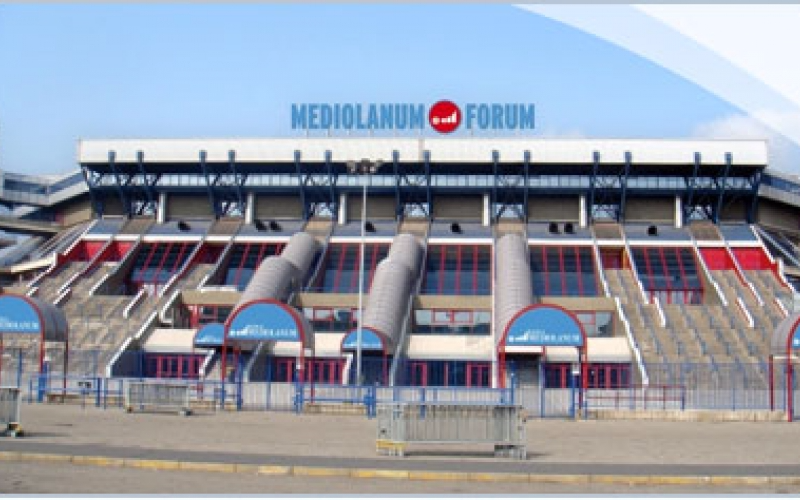 Concerti 2016 Forum Assago Milano
Bed & Breakfast in Milan
Near IEO and Bocconi Univeristy
THE VILLA
B & B Bed And Bed in Milano hosts young travellers, students, couples, men and women in business for long and short periods. Rooms are recently refurbished and offer maximum comfort: TV, telephone, air conditioning and free wi-fi throughout the hotel.

This B&B is situated in a cottage in the center of Milan; it features a cozy and spacious breakfast room, in a modern and informal setting. Ideal location to reach the Bocconi, European Institute of Oncology (I.E.O.), major shopping areas and the Forum of Assago, a primary venue for concerts and sports events.

For an entertaining weekend in Milan or a business trip, Bed & Bedis the ideal solution with an excellent price/quality ratio, first-rate services, in a quiet environment in the vicinity of public transport.
​ROOMS
The B & B Bed & Bed in Milan has comfortable and refurbishedrooms, with TV, telephone, the animals of small or big size are not allow air conditioning and free wi-fi.

A total of twelve rooms, including single rooms, double rooms, double rooms with a large bed, triple and quadruple rooms. All rooms have a private bath, with the best services, and offer SKY TV service.

Among the rooms offered by Milan B&B, the Bed & Bed rooms have an excellent location, right in front of the tram stops, taking you to the city center in just a few minutes.

For a holiday stay, business trip or weekend in Milan, the Bed & Bed rooms are an excellent choice, meeting the needs of youngpeople, a business clientele, Bocconi students and the relatives of patients admitted at the European Institute of Oncology.
SIZE
​
Double Room with private bathroom

min 70,00 max 130,00

Double Room with bathroom to share

min 50,00 max 105,00

Single Room with private bathroom

min 45,00 max 65,00

Single Room with bathroom to share

​

min 30,00 max 50,00
Bed and Bed di Ripa S.a.s. di Pisano Vito & C. - Via Ripamonti 126 - 20141 Milano, Italy - P.IVA 04822110963
​© Copyright 2016 Bed & Bed . All rights reserved​​
​

Website PRONTONLINE